Advent calendar: Playing and Pedagogy (12 gifts)!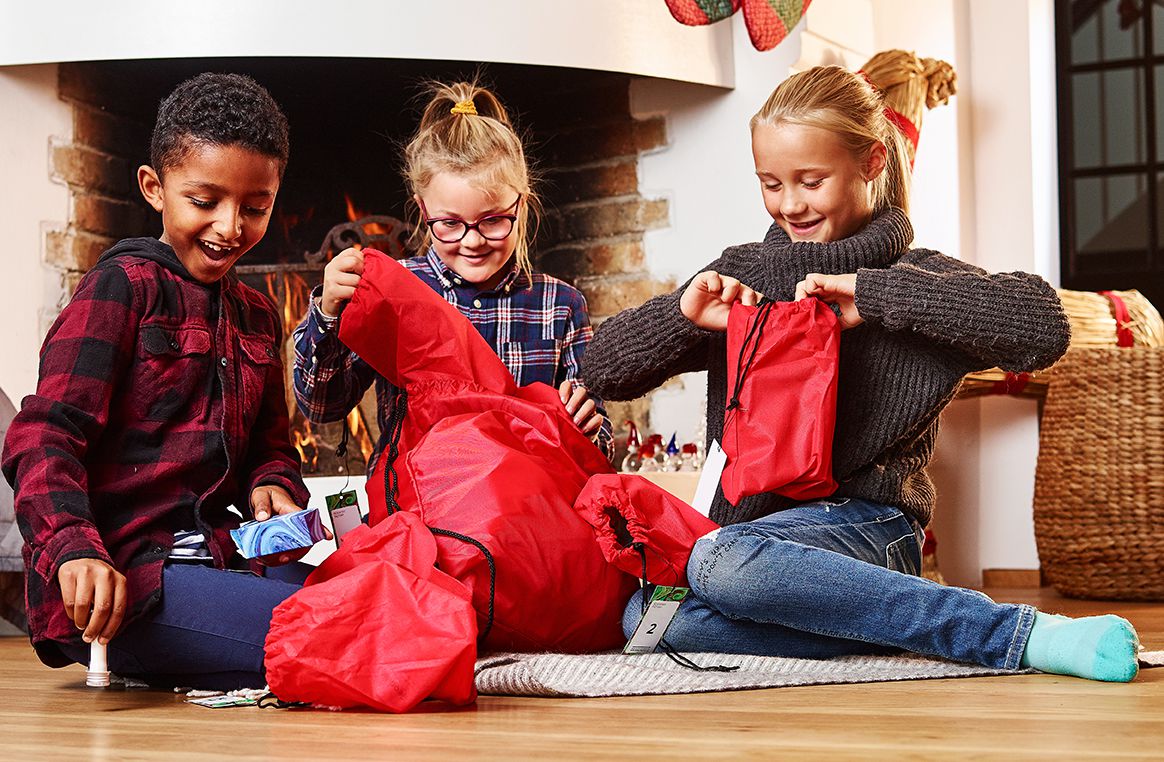 The Explorer Calendar is a slightly different Advent calendar that is full of games and knowledge instead of sweets and sugar. The calendar contains 12 pre-wrapped gifts with enchanting experiences, startling discoveries and captivating experiments for curious kids ages 6 to 12 years.
12 exciting surprises.
Developed to arouse children's curiosity.
Educational explanations for every activity.
Plenty of kitchen chemistry and experiments.
Practical gym-bag included.
Suitable for children between 6-12 years.
Every surprise is wrapped, numbered and ready for use.
Average price per surprise: 4 GBP.
The Science Factory wants to offer children a fascinating alternative to digital entertainment through hands-on activities. Research together, develop the children's social skills, and stimulate creative and scientific thinking.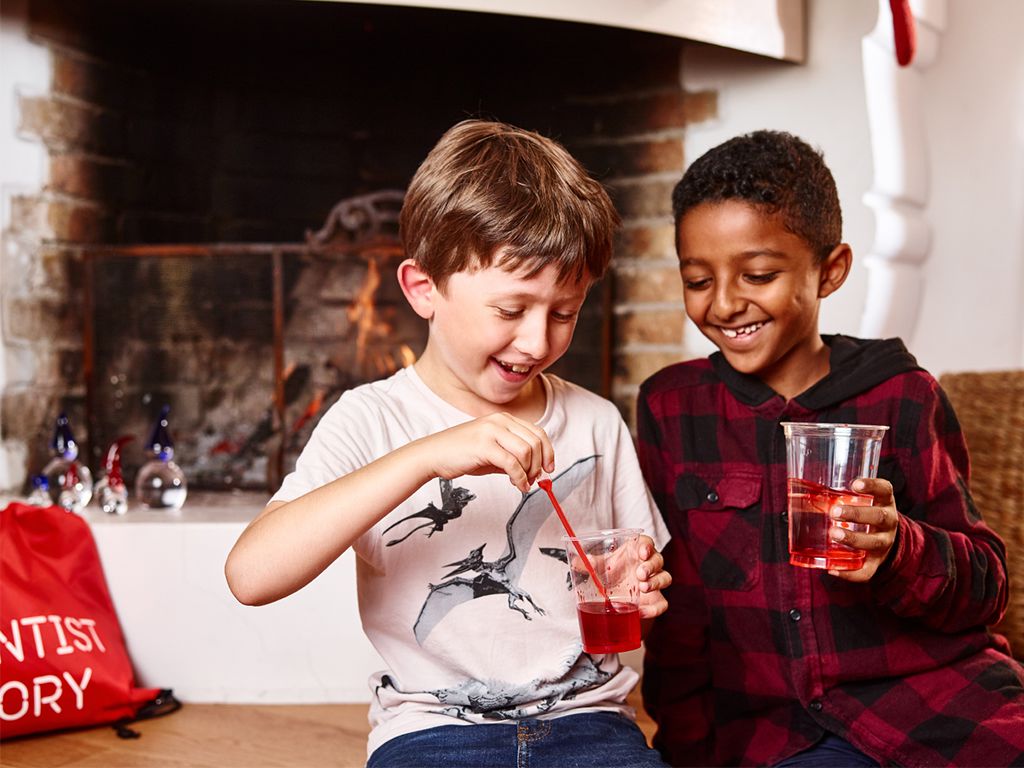 We wish you an educational Advent!
All gifts in the Advent Calendar are of high quality and have been specifically chosen for their ability to arouse children's curiosity. The gifts are packed in red bags that can be reused for other purposes. Each bag is labeled 1-24 and contains a brief explanation of the activity of the day or experiment.
What causes slime to change its color? How can metal have a "memory?"
Over 24 days you learn about shape of memory metal, to draw with heat, prepare 3D gingerbreads, and perform many other exciting experiments.
Contents of this year's Advent calendar:
Shape memory metal, 3-D gingerbread shapes, Petri dishes and pipettes, slimy worms and beautiful beads, colourful wax balls, puzzle tasks, magnifying glass, creative plug-in parts, color changing slime, anti-gravity rocket, real fossil, shark tooth, color changing cups , magic snow, dice-man, kaleidoscope, Erlenmeyer flask and balloons for experiments, molecular kit, growing shark, drawing with heat, dropper popper, quartz, crystals, growing snowman, beautiful gemstones and a melting block.