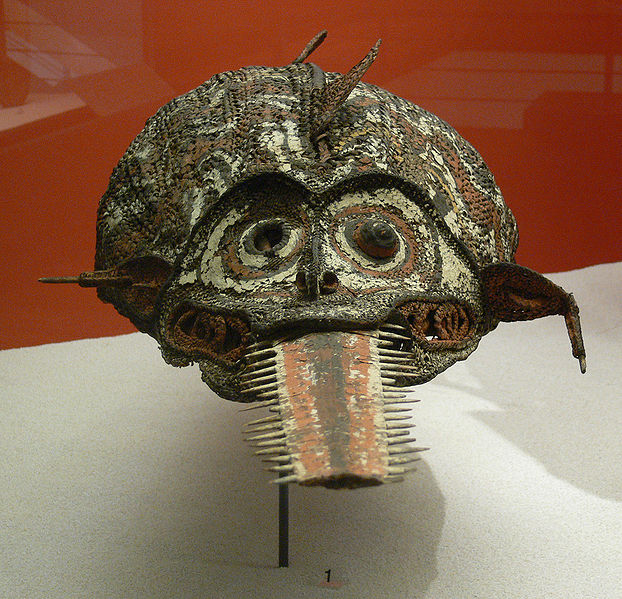 The sawfish has been around since the age of the dinosaurs and are related to sharks and rays. Scientists used to believe that the sawish used their "saw" to look for prey at the bottom of the ocean. Newer research show that they instead use their "saw" as a kind of antenna to catch small electrical fields that exist around their prey. They also use their "saw" to hit their prey so that they are unconscious when they eat them.
The sawfish population is sadly endangered, and several measures have been put in place to protect them.
The sawfish have been important in many cultures. The Kuna-people, that live by the coast in Panama and Columbia, see the sawfish as protectors of humans. They believe the sawfish can save humans from drowning, and help us fight dangerous sharks and whales. In the Philippines, New-Guinea and New Zealand the saw from sawfish have been used as a weapon.