Advent calendar with playful learning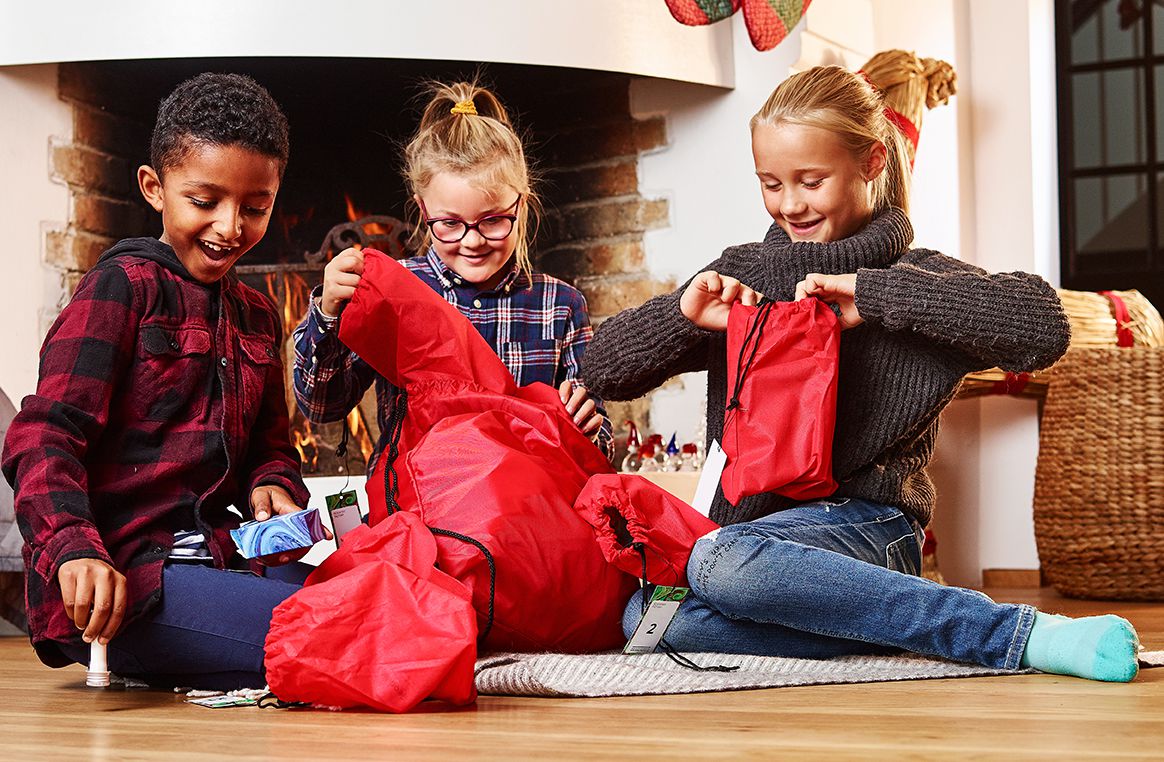 Our Advent calendar is a different calendar that is jam packed with items for play and learning, instead of sweets and sugar. The calendar contains either 12 or 24 pre-wrapped gifts, which are filled with magical experiences, amazing discoveries, and engaging experiments, for curious persons aged 6 – 100.
24 exciting ready-wrapped surprises.
Specially developed to awaken children's curiosity.
Stylish gym bag included.
Average price of 4 € per activity.
The Scientist Factory aims to provide fascinating alternatives to digital entertainment through practical activities. To explore together develops children's social skills and stimulates their creative and scientific thinking.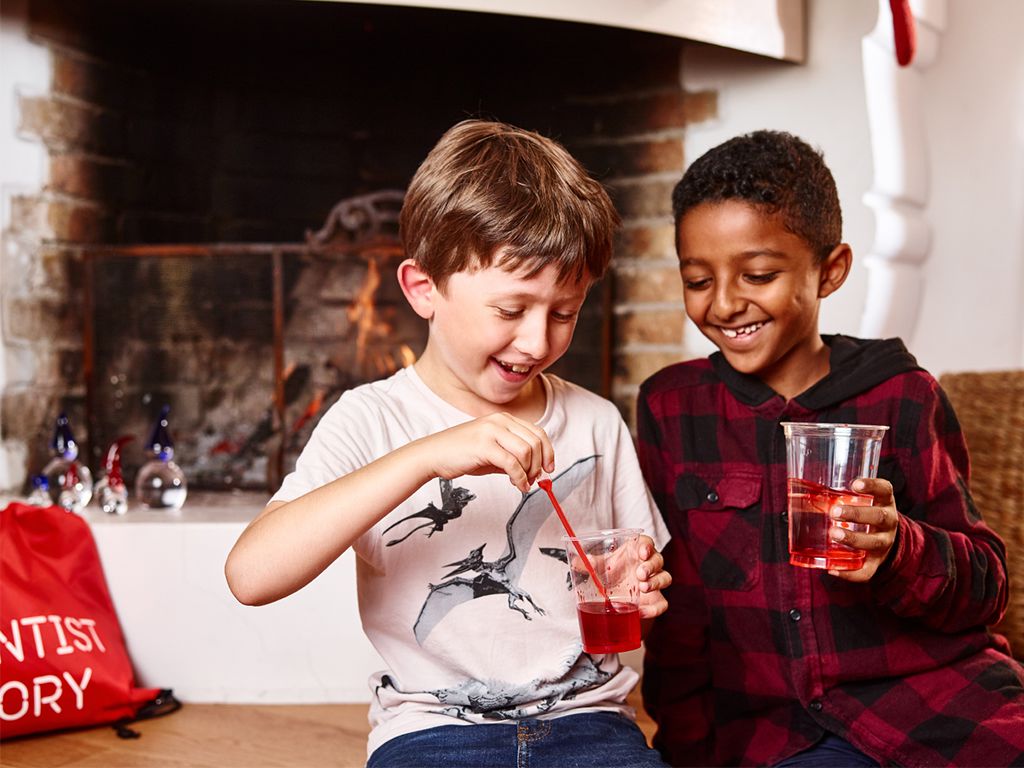 All gifts in the Advent calendar are high-quality, and are specially selected for the ability to awaken children's curiosity. The gifts come in small red bags, which can be reused on other occasions. Each bag is marked from 1-24, and contains a card explaining the activity or experiment tor the day.
Offer a fun and learning-rich Advent!
What actually causes slime to change colour?
How can metal have a memory?
Over 24 days you will have been able to learn about memory metals, drawn pictures using heat, made 3D gingerbread cookies, and have conducted many exciting experiments.
Testimonials
Sold out in Norway and Sweden every year since 2015. Over 1300 verified reviews with 5 out of 5 stars.
"I had to order an extra Christmas calendar because the family was madly delighted when I opened three packages from the calendar I bought for the class." – Nina cronee / Cooltmedkunskap
"The coolest Advent calendar of the year!" – Rickard Nordström / MagisterNordstrom
"Fantastically diverse and nice Advent calendar! The kids are so eager that they go and volunteer at eight o'clock (it is not usual). Recommended!" – Annette Andersson
"It was a success! Both the children and us adults longed for the next day. Good mix and good descriptions. Cant wait for next year!" – Daniel Krogseth
This year's Christmas calendar contains:
Memorial metal, Gingerbread shapes with African animals, Petri dishes and pipettes, alginate and protective goggles, Large balls growing in water, Puzzle games made of wood, Loupe, Building trays, Putty, Gravity puzzle, Genuine Shark tooth, Color changing mug, Magic snow, Robot puzzle, Color changing mug, Magic snow, Robot puzzle, Kaleidoscope, Erlenmeyer flask, Balloons, Molecular building kit, Growing shark, Heat-sensitive paper, Dropper Popper, 2 Geodes with quartz, Growing snowman, Mineral set with quartz, Melting block (Blocks that melt).