Super Soap Lab
Explore the world of science while you experiment with different shapes and colors. Enjoy the beautiful soaps yourself, or give some away as a gift in one of the colorful gift bags.
Real lab equipment combined with allergy friendly ingredients, equals a lot of fun!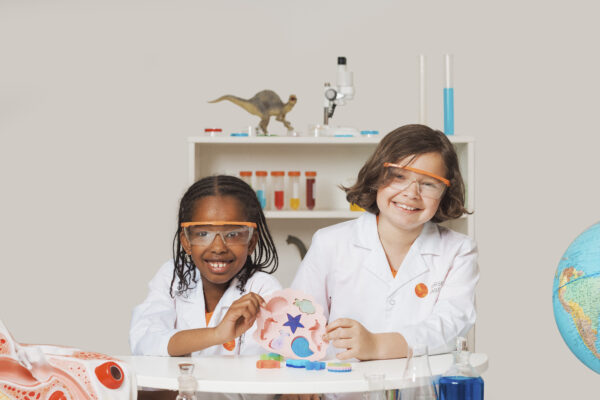 Contains:
• 150g clear soap base
• 50g white soap base
• 3g red soap color
• 3g blue soap color
• 3g yellow soap color
• 5ml jasmine essential oil
• Mold to create soaps in different shapes
• 100ml plastic beaker to melt the soap
• 3 gift bags
• 1 wooden stick to stir
• 2 safety goggles
• Instruction manual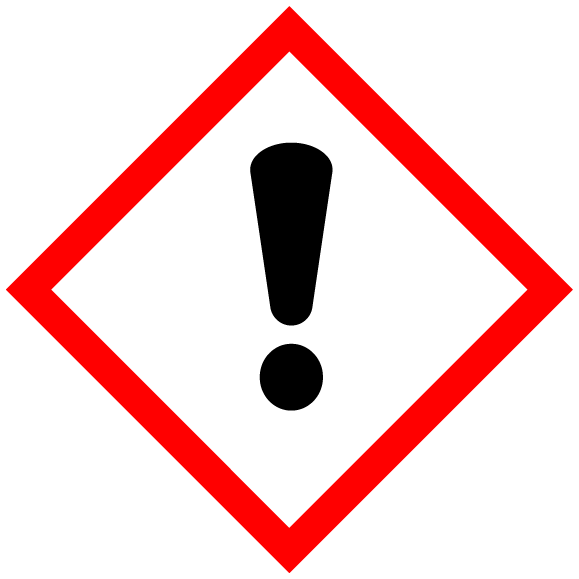 Warning. Jasmine essential oil may trigger an allergic skin reaction in some people and you can choose to include it or leave it out. If you wish to include it you can stir in a few drops of oil when melting the soap. This will make the soaps smell like sweet jasmine flower.