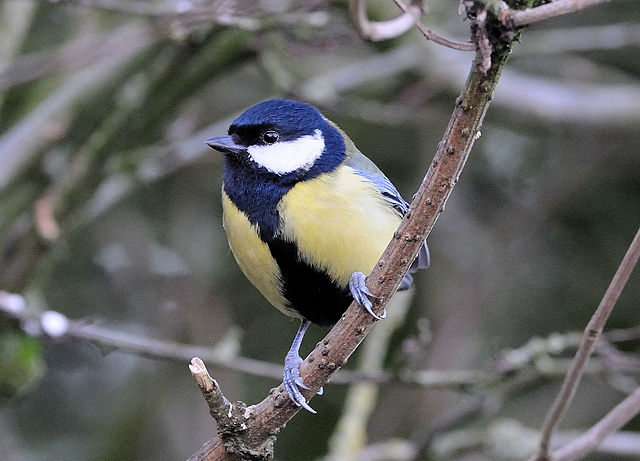 Our children's binoculars let you come close to insects, birds and other animals. Here are some tips from Scientist Factory on how your family can get the most out of binoculars:
Binoculars are often associated with viewing things at a distance. But it is also very fun to use them up close. Insects, for example, become very exciting seen through binoculars.
To hold the children's binoculars steady, sit down and place elbows on knees.
Remember to never look at the sun through binoculars! It is very damaging to the eyes!
Goes perfectly with out portable telescope.